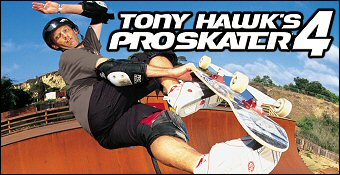 This patch fix the broken random soundtrack order and all tracks are encoded at a better quality from the GameCube release.
Path to copy (or where you game is):
Code: Select all
C:\Program Files (x86)\Aspyr\Tony Hawks Pro Skater 4
Enjoy!
Download Final Patch (292MO)
Thanks to %.gone, this music file may work on MAC OS port (not tested).