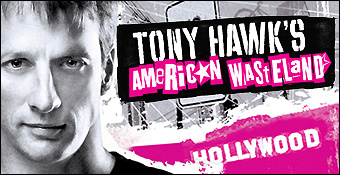 The soundtrack on PC is too much compressed, here's the one on Xbox to PC, converted directly from the game files.
The random soundtrack order is also fixed.
Download v1.01 (472.5MO)
Version 1.01 fixes :
- Live Wire track was not complete
- Removed "Awesome Rape" content of Dead Kennedys - California Über Alles (originally on all THAW games by mistake)
Game may require Admin right on THAW.exe to apply the random ost fix
Thanks to Morten1337 & ThirteenAG!